royal_slider_gallery_7245-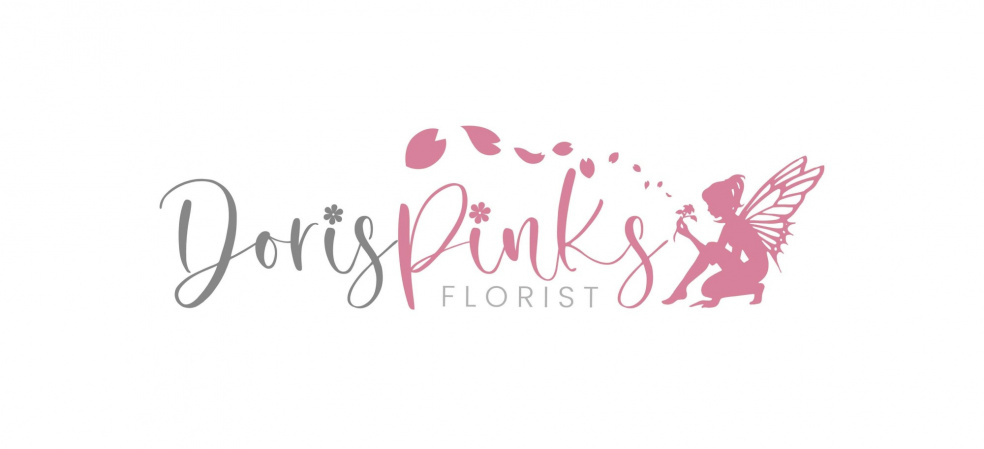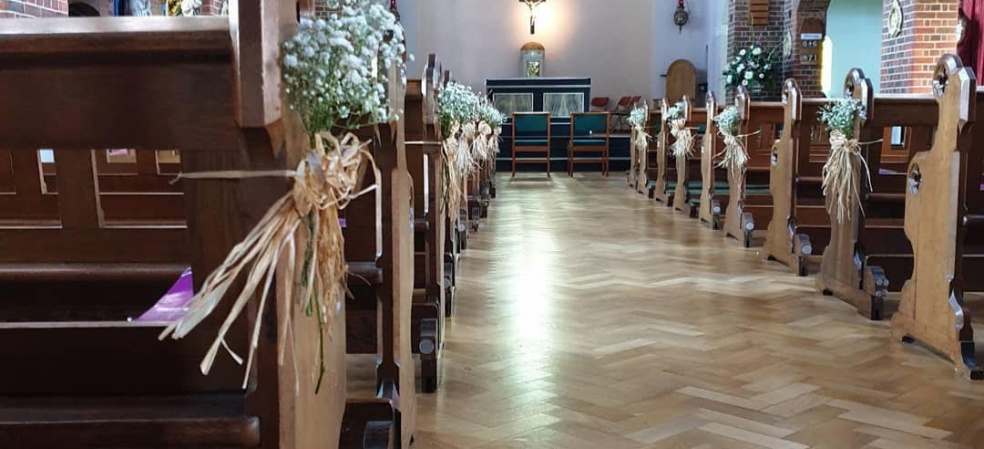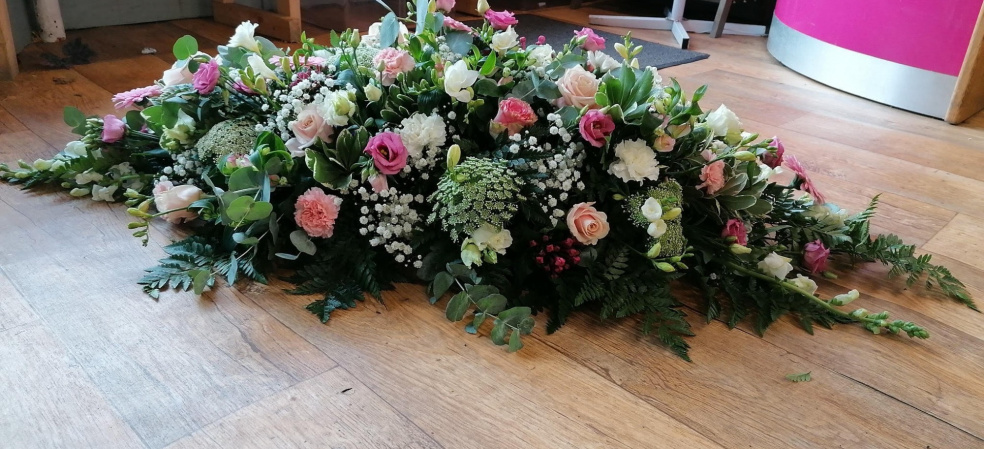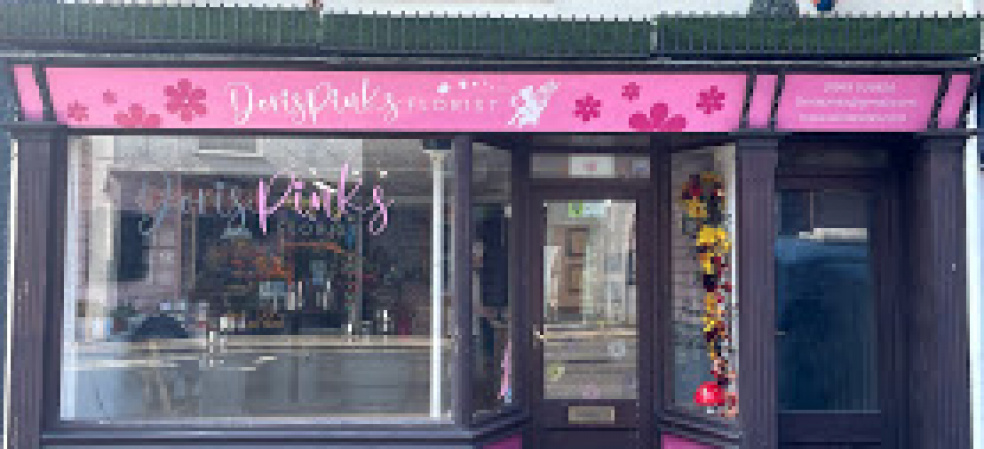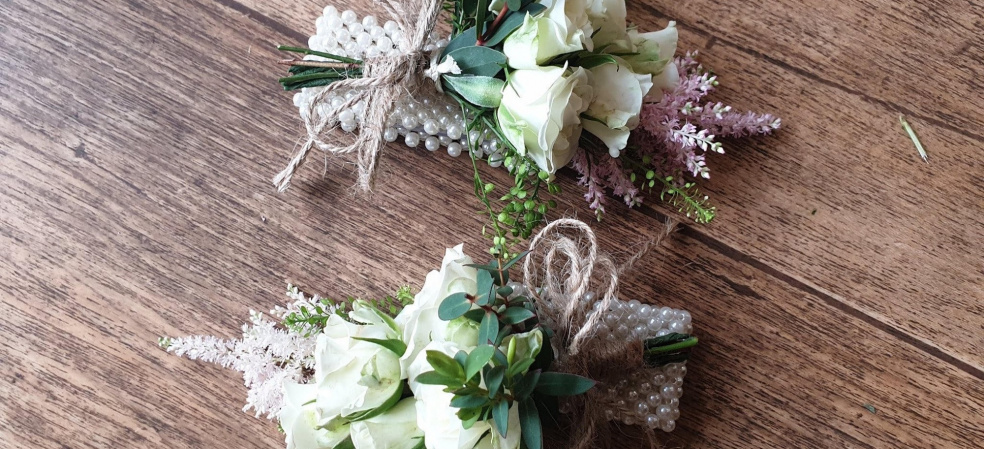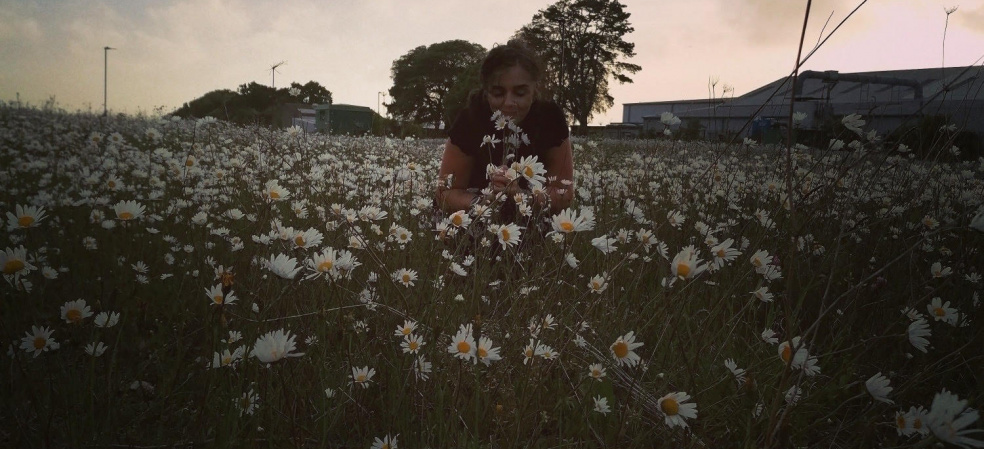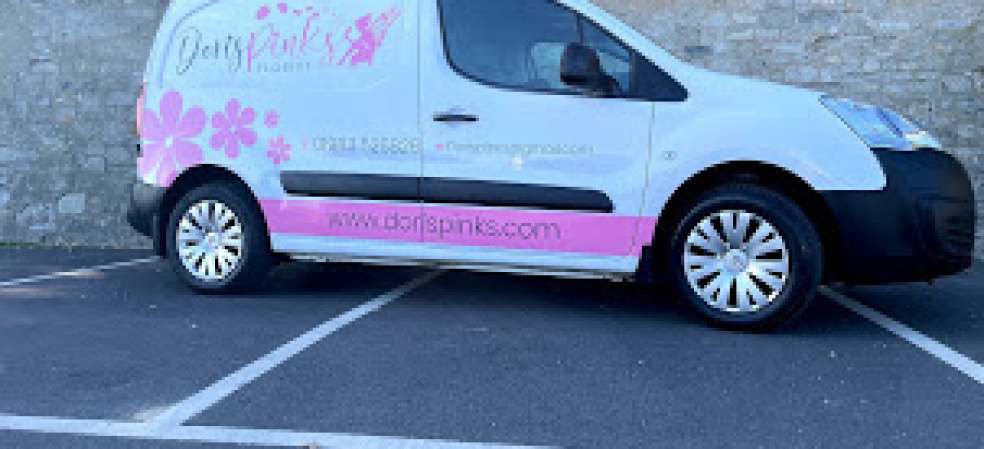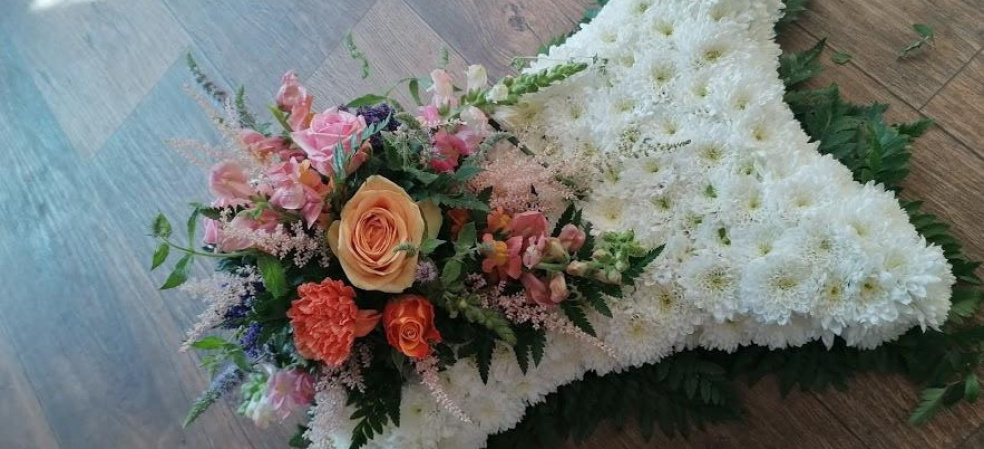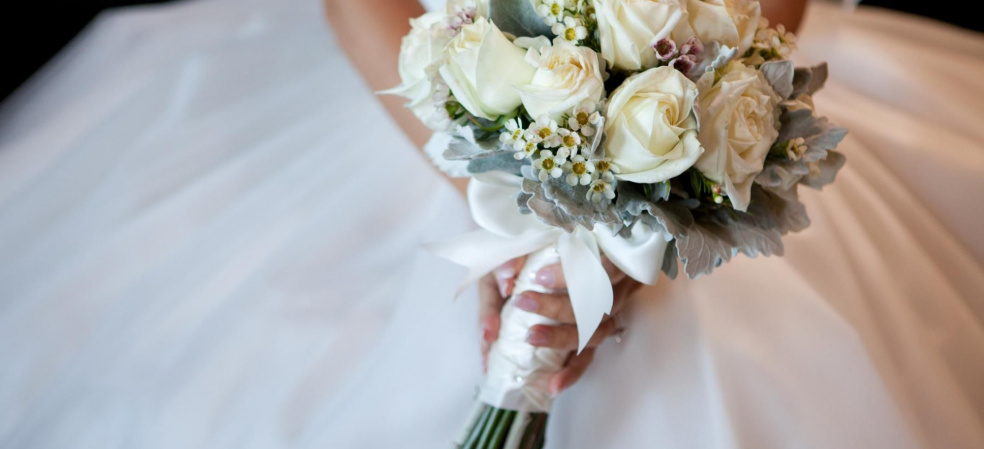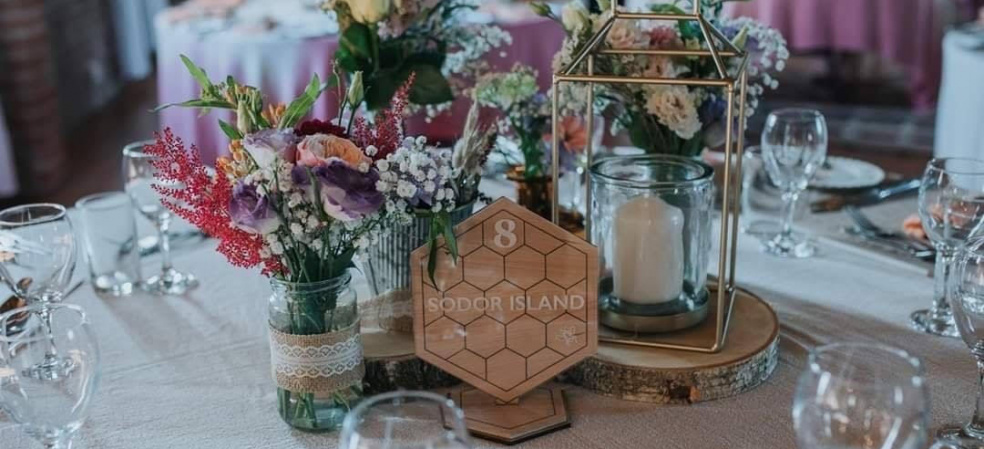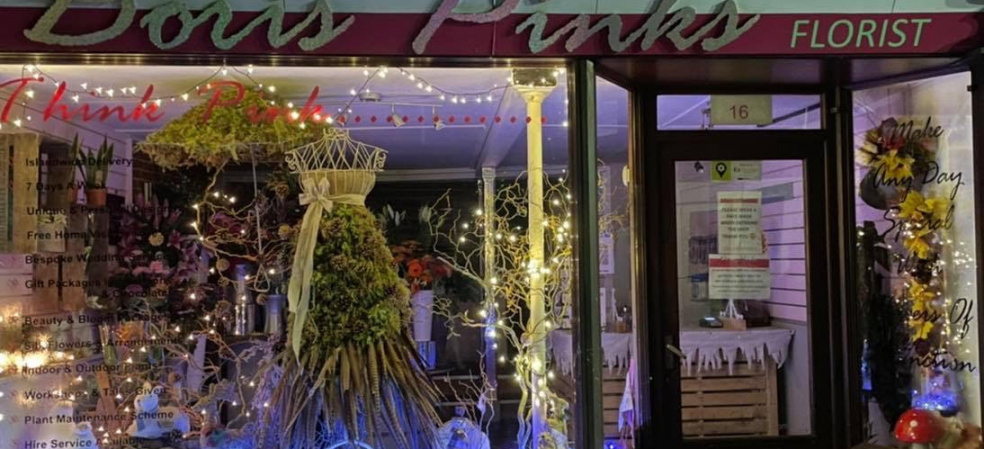 Popular Items from our Online Shop
featured_item_7279-featured
A Florist on the Isle of Wight, Newport - Doris Pinks
/opt/ft/core/content_blocks/bootstrap/CMSMoreElements/fb_paragraph_social.tpl.php
Welcome to the magical floral world of Doris Pinks Florist.
We are an independent, local florist originally established in 2000. Under new management since 2019, Hayley and her team pride themselves on offering a personalised service and are happy to produce bespoke arrangements and tributes.
We deliver across the Island six days a week – and can accommodate prebooked Sunday deliveries for special occasions.
If you can't see what are looking for on the website, or simply want some more advice, please call us on (01983) 526 826 or pop into our shop. We are more than happy to help.
/opt/ft/core/content_blocks/bootstrap/CMSMoreElements/newsletter_signup.tpl.php
Brilliant service. amazing bunch that was loved by the recipient. All done with minimal notice and at Valentines weekend too.. thank you so much
Had a surprise delivery of a rose in a bottle from my husband, beautifully presented, i love it
Thank you sooo much florist pinks for the flowers. The wife loved them and they look great. 100% recommended
/opt/ft/core/content_blocks/bootstrap/CMSTextSet/content.tpl.php